Return from Africa
Stunning print of one of the most amazing fantastic realist paintings by Judson Huss.
26" x 22" (with border) Printed on thick, archival paper stock.
Signed in pencil by Judson Huss on the border.
Edition of 475
"The crusador when out with such zeal that when he hit North Africa, he kept on going. I imagine his return upon a rhinoseros would have been remarked."
--Judson Huss from his art book, RIVER OF MIRRORS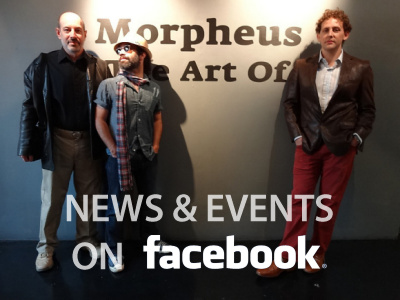 Visit our other sites: