River of Mirrors: The Fantastic Art of Judson Huss
 Large 10" x 12" softcover volume of the amazing surreal and fantasy artwork of Judson Huss. Introduction by director Terry Gilliam, with foreword by James Cowan.
River of Mirrors includes dark, edgy, fantastic, grotesque, dream- and sometimes nightmare-like images which testify to Huss's truly idiosyncratic vision of society and the individual. 60 illustrations, 50 in color.
Published by Morpehus Fine Art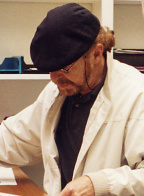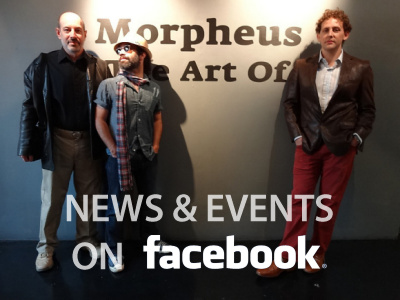 Visit our other sites: