Jota Leal | Biography
Originals
Books
Gicle'e Editions
Signed and numbered by the artist. All works come with a Certificate of Authenticity.
Unique Mixed Media
All gicle'e prints are personally over-painted by Jota and are therefore unique works. Signed and numbered 1/1 by the artist with a stamped certificate of authenticity.
Unique, embellished gicle'es by Jota may be ordered based upon any works seen in PAINTINGS.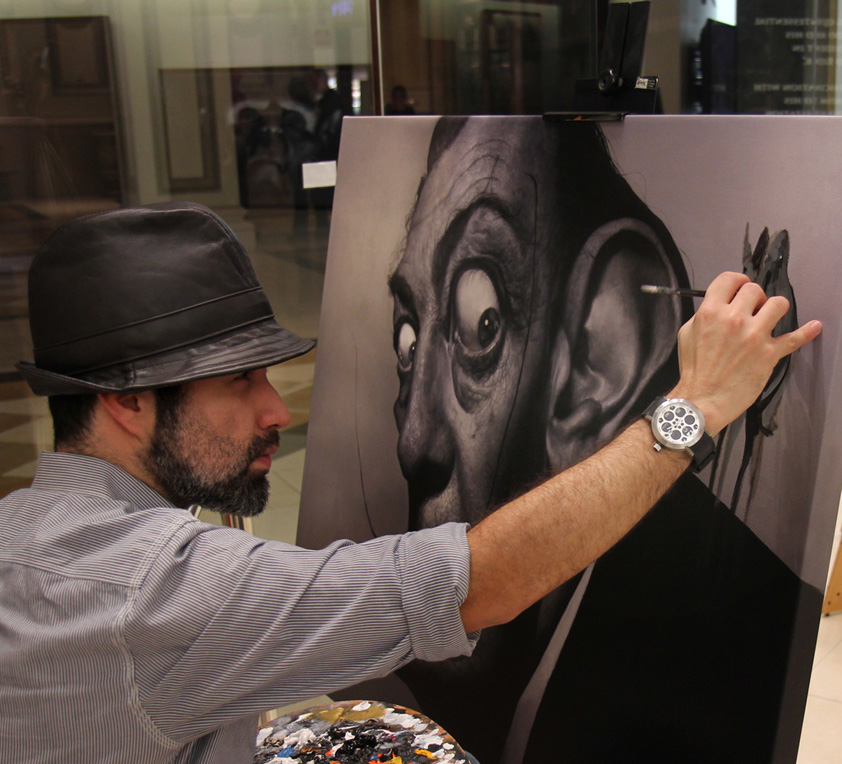 Contact us at: (702) 233-3339  curator@morpheusgallery.com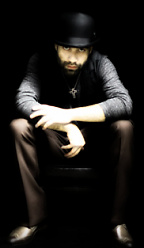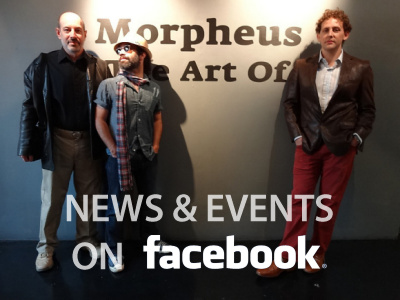 Visit our other sites: