The Sentinel
One of the finest works by Judson Huss was reproduced in this gicle'e, printed in 1996.
This is 1/50 and signed and numbered by Judson Huss in pencil.
Printed on thick, archival deckled paper.
20" x 22" (50cm x 55cm)
The Sentinel is included in River of Mirrors, Huss' remakable collection of fantastic realismm art.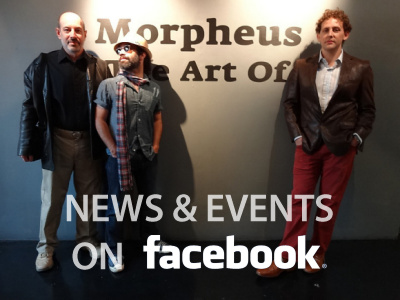 Visit our other sites: