Oligocene Gardens
Exceptionally detailed surreal painting by Polish artist, Jacek Yerka, painted in the grand tradition of Hieronymus Bosch and other Flemish masters of the 16th century.
A short story by author Harlan Ellison was written based on this amazing fantasy painting in MIND FIELDS: THE ART OF JACEK YERKA & THE FICTION OF HARLAN ELLISON
Acrylic paint on canvas from 1992.
 29" x 25" (73cm x 63cm) Niceley framed.
Jacek Yerka is a Polish surreal, fantasy painter who received the World Fantasy Award for Best Artist. He has been exhibited in galleries in the USA and Europe, as well as museums. His uniquely whimsical paintings were first exhibited in the USA by Morpheus Gallery.
SOLD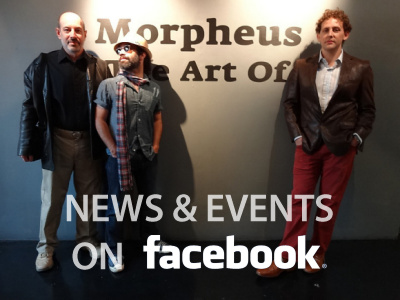 Visit our other sites: