Balance limited edition print
37 1/2" X 27" with white border.
Printed on heavy archival Quintessence stock in a limited edition of 375.
Mysterious and metaphysical image that is iconic of the work of this brilliant Austrian surreal  painter. Balance is part of De Es' exstensive series of works on stone-like themes.
Signed in pencil on white border.
Heavy Light is De Es' art book.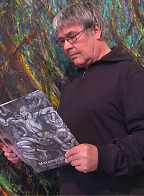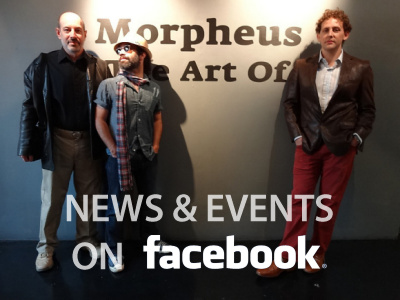 Visit our other sites: