Heavy Light: The Art of De Es
This is a retrospective large-format volume delineating the surreal art of De Es Schwertberger.
It presents colour reproductions of his work, and describes the influences upon him of Goya, Dali and the literature of Franz Kafka.
10" x 2" Softcover filled with colorful works of art by De Es, showing his great talent as a student of the Vienna School of Fantastic Realism and Ernst Fuchs.
Many images are from his remarkable series of surreal Stone Paintings, which were featured prominently in publications throughout the 1980s, particularly Omni Magazine.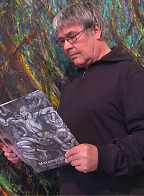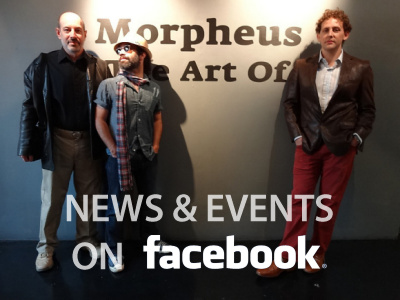 Visit our other sites: