Cloth original drawing in ink by Zdzislaw Beksinski
Original ink on board mounted fabric drawing by renown Polish surreal artist, Zdzislaw Beksinski.
This is an early drawing from 1968, filled with macabre detail by this contemporary master.
Signed and dated by Beksinski.
Beautifully framed with black fabric matt.
 12" x 16" (30cm x 40cm)
Please inquire for price and shipping.
SOLD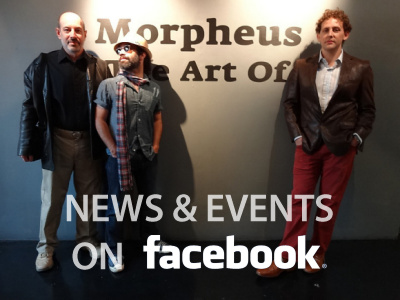 Visit our other sites: