Art Poster
 Dramatic Zdzislaw Beksinski surreal art poster with Beksinski's signature printed under the image.
16.5" x 23.5" (41cm x 59cm)
Zdzislaw Beksinski was one of the great surreal masters in the world of contemporary art.
His stunningly rendered oil paintings have been collected in numerous art books, and his original paintings are in major museum collections.
SOLD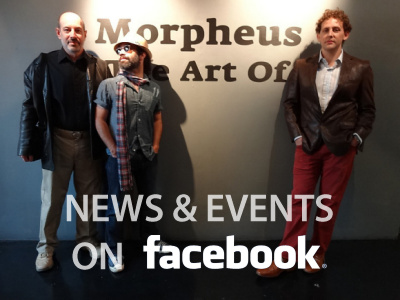 Visit our other sites: