Beksinski S/N Poster Print
Beautiful Fine art poster printed in Poland and reproduced on quality stock. 18.5" x 26.5"

200 were signed and numbered by Beksinski in gold paint pen.
One of the great, alien-like surreal landscapes by Beksinski. Classic color palette.
Beksinski did not like to sign editions, so not many existed.

 NEW/NEVER SOLD
Comes with Certificate of Authenticity
SOLD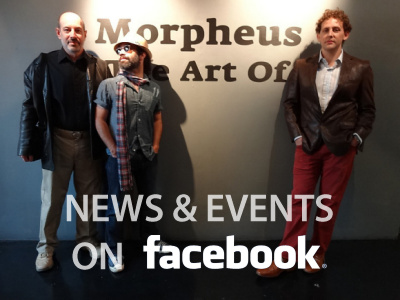 Visit our other sites: