Portrait gicle'e by Zdzislaw Beksinski
Classic Beksinski. Reproduced on heavy archival watercolor stock, this dark fantasy giclée print is signed and numbered by Zdzislaw Beksinski, Polish Master Surrealist.
The mysterious figure is reminescent of characters depicted in Eisenstein's 'Ivan The Terrible', ruffled and forboding. A rare full color limited edition from this astounding artist.
Measures 22" x 25" including 3" deckled white border.
Intended to be limited to just 150, but only a portion of that number were produced and signed prior to Beksinski's death. Only a few remain in stock!
Published by Morpheus Gallery
Please inquire for price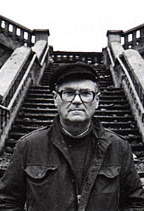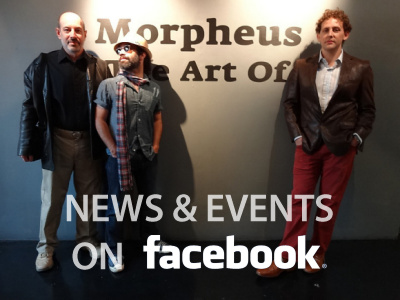 Visit our other sites: