Satyricon
Dramatic rendering by Wielsaw Walkuski done for a production of the classic Roman work by Petronius.
Walkuski at once captures the blind, erotic insanity of the tale in this riveting, yet beautiful work of surreal art.
This fine art gicle'e measures 26" x 37 (includes .75" border) and is printed on heavy, archival stock under the artist's supervision.
Signed and numbered in gold paint pen by Walkuski in a limited edition of 50.
Published by Morpheus Gallery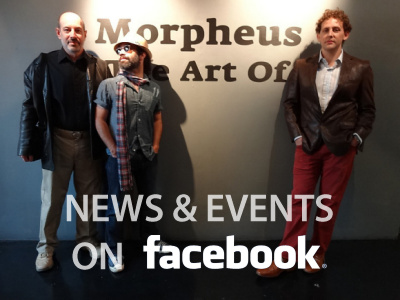 Visit our other sites: