CARLOS HUANTE: Blind Spot
Superb compilation of Carlos Huante's remarkable surreal and fantasy art. Only 1,000 copies of this edition.
Elegantly designed hard cover art book with dust jacket in a large 13.25" x 11.25" format with 112 pages filled with this brilliant artist and designer's drawings and paintings.
Includes his own comments and poems relateive to the works. 
This book is signed by Carlos Huante on the first page.
Huante has done conceptual designs and art for such major films as: Bladerunner 2, IT, The Arrival, Men in Black series, Alien IV, X-Men, and many more!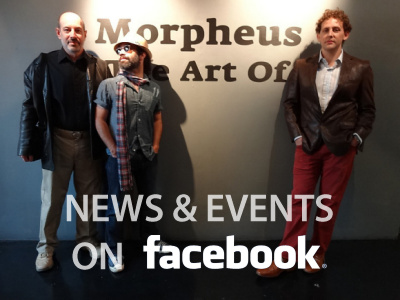 Visit our other sites: