HERMAN SMORENBURG: Coral Dreams
 Beautifully rendered and detailed painting by classic Dutch painter Herman Smorenburg. 
Oil painting on wood panel. 
24" x 32" (60cm x 80cm)
Smorenburg was introduced to the art of the Pre-Raphaelites during a major retrospective at the Tate Gallery in London, which has remained a great source of inspiration to him ever since. 
The craftsmanship and poetic eloquence of these English masters in particular compel his admiration. Smorenburg is a meticulous painter, ever-honing his craft. 
SOLD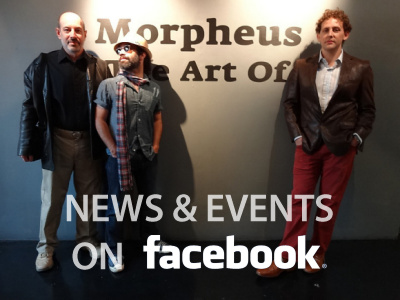 Visit our other sites: