MARC FISHMAN: Vision of the Apocalypse
Classical painter Marc Fishman painted this large, dramatic work as a metaphor for the struggles within all of us.
Oil on canvas
92" x 62" (230cm x 155cm)
MARC FISHMAN was born in Moldova in 1971, and has lived in Austria and Italy, before settling in the United States.
His works have won numberous awards and are exhibited throughout the United States.
Please inquire for price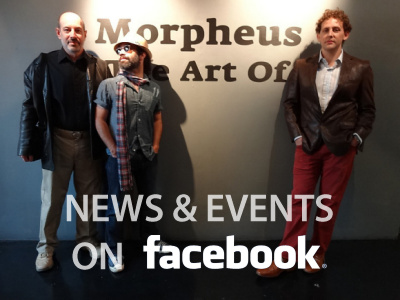 Visit our other sites: