The Alien Life of Wayne Barlowe
Wonderful retrospective on the career of artist/conceptualist Wayne Barlowe.
This large trade paperback volume includes a wide range of Barlowe's work, from his dinosaur art and science fiction/fantasy books covers, to his exotic alien creations and works from his Barlowe's Inferno series.
Fascinating text written by Wayne Barlowe himself.
10" x 12"   72 pages
First Edition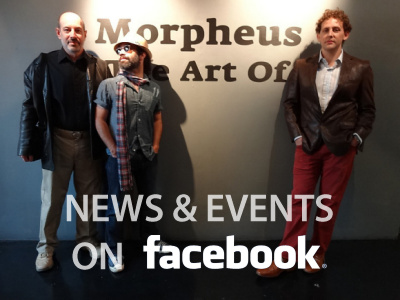 Visit our other sites: