Mario Parga: Master's Muse IV
A writer's muse sits on the edge of a book. The ink well has been moved precariously to the edge of the book by the muse, happy tp play, then sleep until the master awakens.
Painted in a classical manner with toned ground, underpainting/dead coloring, several paint layers and some glazing. All materials are museum, archival grade.
Painted in oil on archival panel. 24" x 18"
SOLD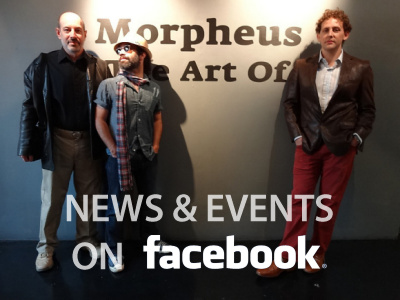 Visit our other sites: