WAYNE BARLOWE: Brushfire-Illumnations from the Inferno
Xtra large 11.5" x 14" 30 page softcover art book filled with Wayne Barlowe's remarkable dark fantasy art from his Inferno projects.
Designed as a unique art portfolio complete with tie string by Morpheus Fine Art.
"Wayne Barlowe conjures The Inferno with Boschian particularity."-Clive Barker
New in original shrink wrap.
Only a small number of Brushfire portfolios are left in stock.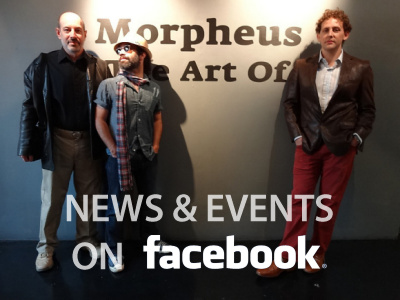 Visit our other sites: