Etude for Hippolytus by Piotr Naliwajko
Beautifully rendered oil on canvas by Polish painter, Piotr Naliwajko.
Large 38.5 x 51 (95cm x 128cm) size with a 19th century symbolist traditional sensability. Excellend frame.
Born in Poland in 1960, Naliwajko has had over 100 solo and group exhibitions of his work in Germany, Poland, The Netherlands, and United States.
Please inquire for price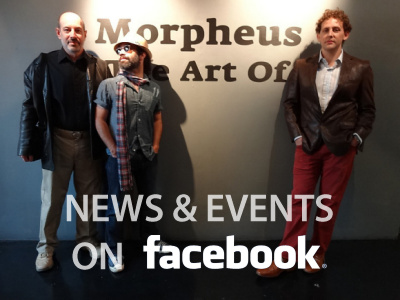 Visit our other sites: