William Burroughs by Sebastian Kruger
Wonderfully wonky painting of author, William Burroughs holding a revolver to his dog. Classic Sebastian Kruger with expert technique and a great sense of dark humor.
We have select number of these posters, and all are personally signed by Sebastian Kruger and dated 2001.
24" x 36"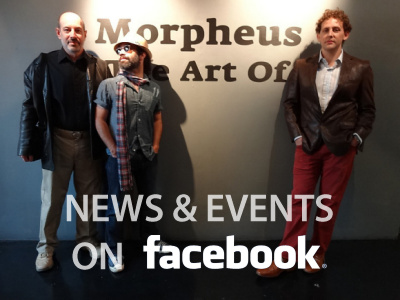 Visit our other sites: