CLOUDBURST by Heinrich Kley
Original colored pencil drawing on paper by Heinrich Kley. 10.25" x 8.25" (25.5cm x 20.5cm) circa 1920.
1863-1945 Kley was a German artist and noted caricturist.
Kley studied "practical arts" at the Karlsruhe Akademie and finished his studies in Munich.  His early works were conventional portraits, landscapes, city scenes and historical paintings. From about 1892 he won a reputation as an "industry artist", painting manufacturing scenes in oils and watercolors. They proved his deep understanding of the modern machine world. Kley attained greater notoriety with his sometimes darkly humorous pen drawings.
The date of Kley's death is uncertain. Rumors initially suggested his demise in the early 1940s. It is also suggested that Kley died on August 2, 1945. Some sources mention the time of death on February 8, 1952.
WALT DISNEY built an extensive private collection. A number of early Disney productions, notably FANTASIA, reveal Kley's inspiration.
SOLD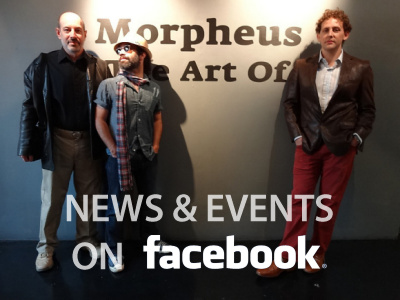 Visit our other sites: