River of Mirrors
 Large 10" x 12" softcover volume of the amazing artwork of Judson Huss. Introduction by director Terry Gilliam, with foreword by James Cowan.
River of Mirrors includes dark, edgy, fantastic, grotesque, dream- and sometimes nightmare-like images which testify to Huss's truly idiosyncratic vision of society and the individual. 60 illustrations, 50 in color. brilliant collection of a modern master's amazing surreal and fantastic art.
Elegantly bound in leather with a cloth slipcase. Includes an original lithograph signed and numbered by huss which may be easily removed and framed.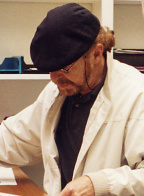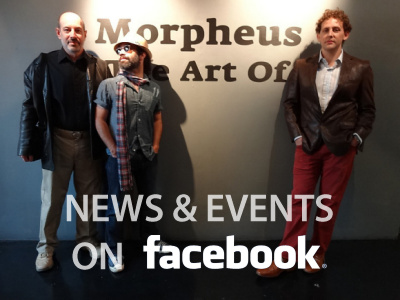 Visit our other sites: