The Third of May
Geoffrey Gersten takes a twist on Francisco Goya's classic masterpiece set amidst the turmoil of the Napoleonic invasions of the day.
It was completed in 1814, and is displayed at The Prado in Madrid.
Gersten's amazing brushwork captures the essence of the Goya painting, but with an added subject to face the firing squad.
Acrylicl on Canvas  48 " x 36"
SOLD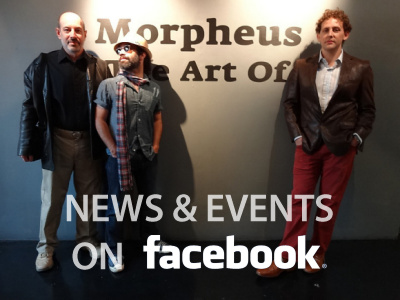 Visit our other sites: