All In
44" x 29.5" Exclusive embellished gicle'e of an edition of 50. Gersten personally over-painted this gicle'e and added new details.
Large format gicle'e on canvas. Gallery stretched on 1.5" bars and ready to hang!
Wonderful and whimsical painting of an alternate world poker game in Las Vegas!
Filled with remarkable details by Gersten.
Domestic orders ship ready to hang in large box.
 Please allow a few days for packing. Overseas orders ship in a sturdy tube.
Please inquire for price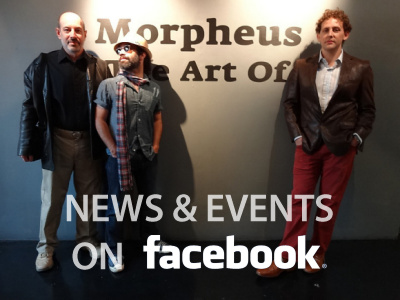 Visit our other sites: