The Mint
Delightfully whimsical painting of a giant yellow robot towering over The Mint casino in early Las Vegas. What is the formally dressed robot operator planning?
Maybe a robbery, or perhaps he's just taking his big new toy out for a drive. Gersten expands his wonderful series of Las Vegas themed robot art with this large work.
Oil on Canvas 58" x 36"
(Also available as a signed, embellished gicle'e)
SOLD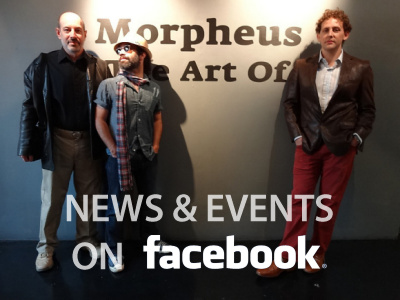 Visit our other sites: