Convert
A rich, classically painted rendering of an otherworldly steampunk knight. Dariusz Zawadzki masterfully renders this work in rich oil paint on masonite.
The painting possesses the dark lighting made famous by Rembrandt in his portraits, giving this work a timeless feeling.
A great start or addition to any art collection.
28" x 36" (70cm x 90cm)
Price inquiries: (702) 233-3339/USA or curator@morpheusgallery.com
Please inquire for price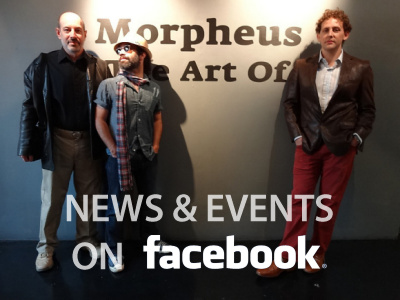 Visit our other sites: