Scylla
Beautiful gicle'e of one of Dariusz Zawadzki's most popular oil paintings. Printed on thick, archival watercolor stock.
Limited edition of just 100, signed and numbered by Zawadzki in gold paint pen.
Price will increase as the edition sells through.
24" x 28.5" (image area: 20" x 24")
60cm x 71cm (image area: 50cm x 60cm)
REGULAR PRICE IS $495. SAVE $50 THROUGH DECEMBER 25TH!
Please inquire for price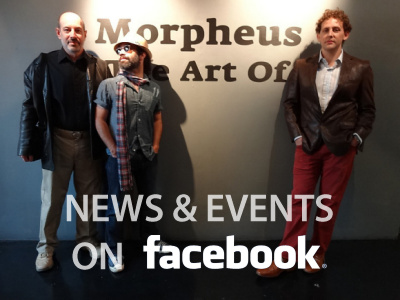 Visit our other sites: