Legend
Hauntingly rendered painting of a motorcycle amidst a macabre, desolate environment. Another great Zawadzki enigma.
Dark fantastic realism, in the grand tradition of Giger and Beksinski. Masterfully painted, brilliantly colored.
This is a canvas gicle'e measuring 36" x 36.
Ships  rolled in a sturdy tube. The canvas just needs sretching. No frame is required.
This is a limited edition of only 50, signed and numbered in black ink by Zawadzki.
Please inquire for price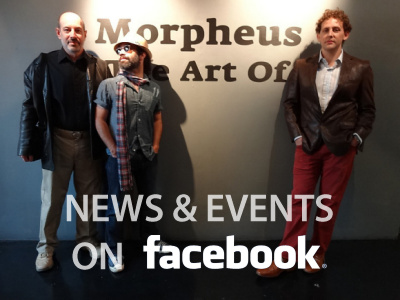 Visit our other sites: