Harpy
'Harpy' by Zawadzki. Limited edition gicle'e on canvas in an edition of 50.
One of the very best surreal paintings by Zawadzki. Classic, filled with mythological mystery.
Large format 32" x 27" (80cm x 68cm).
 
Ships in large tube, and just needs stretching.
Published by Morpheus Gallery
Dariusz Zawadzki is a Polish painter of the surreal and fantastic with an increasingly large following around the world. He paints in oil on Masonite board and also is a talented sculptor and metal fabricator.
Please inquire for price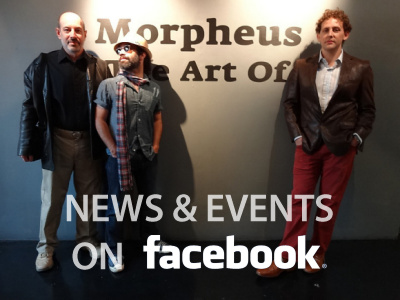 Visit our other sites: