Harpy
'Harpy' by Zawadzki. Limited edition gicle'e on canvas in an edition of 50.
One of the very best works by Zawadzki. Classic, filled with mythological mystery.
Large format 32" x 27" (80cm x 68cm).

Stretched canvas on 1.5" bars and ready to hang as is.
Ships in large box. Please allow an extra 3 days for special packing of this item.
Foreign orders will have un-stretched gicle'e shipped in a heavy-duty tube.
Please inquire for price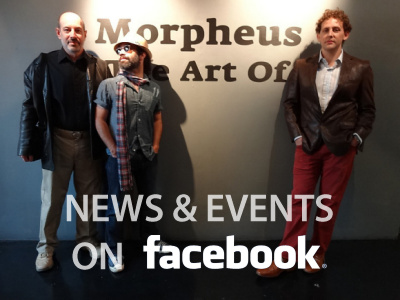 Visit our other sites: