Allegory of War III
 Stunning large painting on a recurring surreal theme by Alexander Mikhalchuk, evoking the fantastic constructs of 16th century painter, Giuseppe Arcimboldo.
Beautifuly painted in oil on canvas by this visionary artist. Exceptional use of color!
36" x 48" (90cm x 120cm)
Ships rolled for safe delivery.
Email curator@morpheusgallery.com to bid
SOLD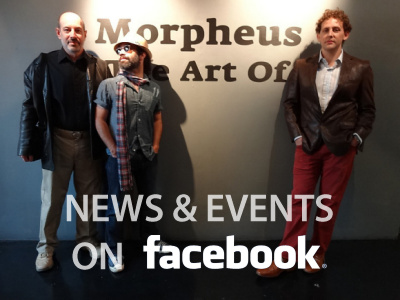 Visit our other sites: