The Indigenous Ones
 Dramatic new fantasy painting by Alexander Mikhalchuk in oil on canvas.
Mikhalchuk's ability to capture backgrounds and colors is exceptional, as expecially exemplified by his beautiful rendering of the clouds in this large work.
40" x 40" (100cm x 100cm)
Ships rolled in a heavy tube for safe and ecomical delivery.
MINIMUM BID: $4,450
Email curator@morpheusgallery.com to bid
Please inquire for price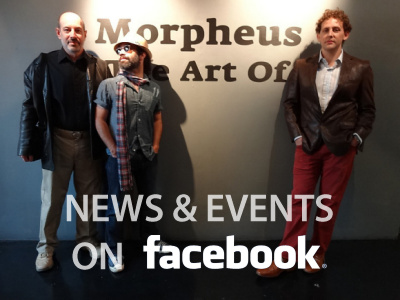 Visit our other sites: